HOPE HOUSE
Hope house is a shelter for women and children.
We provide supplies, meals and Dream Baskets (full of supplies) as an incentive program to help them
when they are ready to move out into their own places.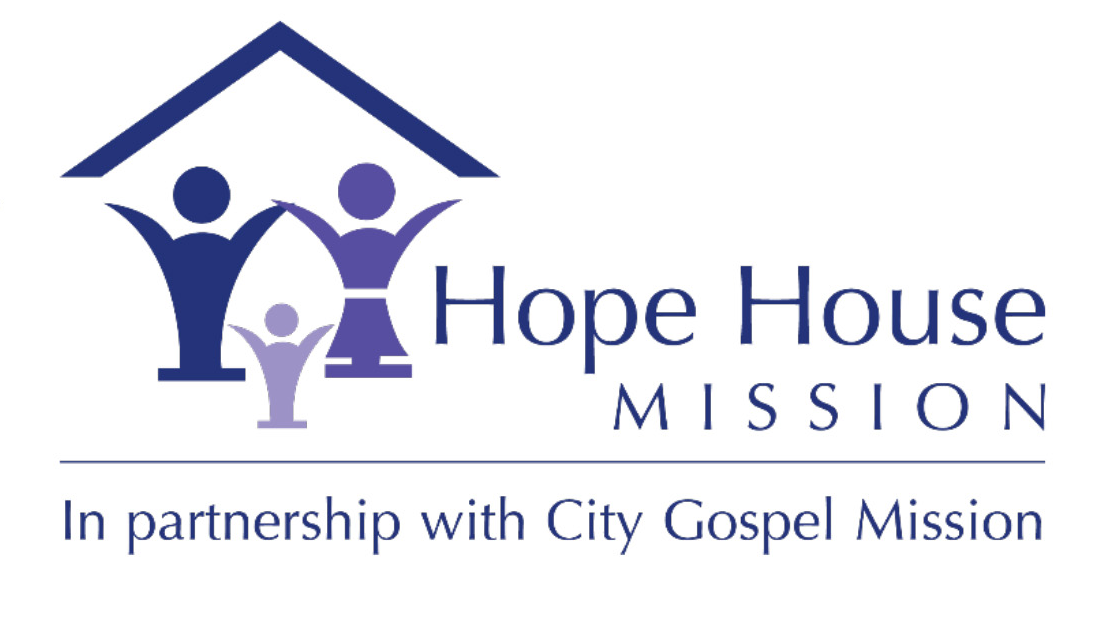 For more about Hope House, please visit their website
ANTI - HUMAN TRAFFICKING
Three times a year we provide missing persons (believed to be trafficked) posters to businesses in the Butler County Area.
This program has helped to find 60% of those on the posters.
for more information on anti - Human Trafficking visit the
UNODC website
Stay Connected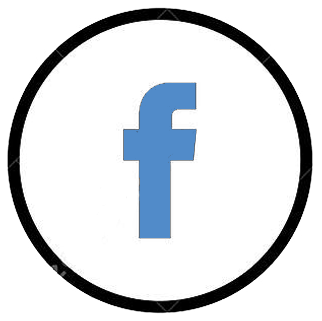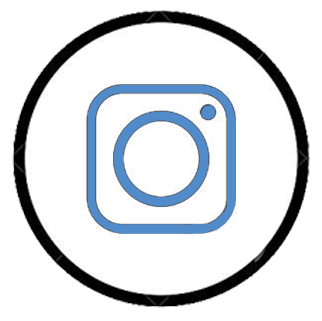 Soroptimist International of Middletown
P.O. Box 525 - Middletown, OH 45042
simiddletown@soroptimist.net